So...what's next, Waco?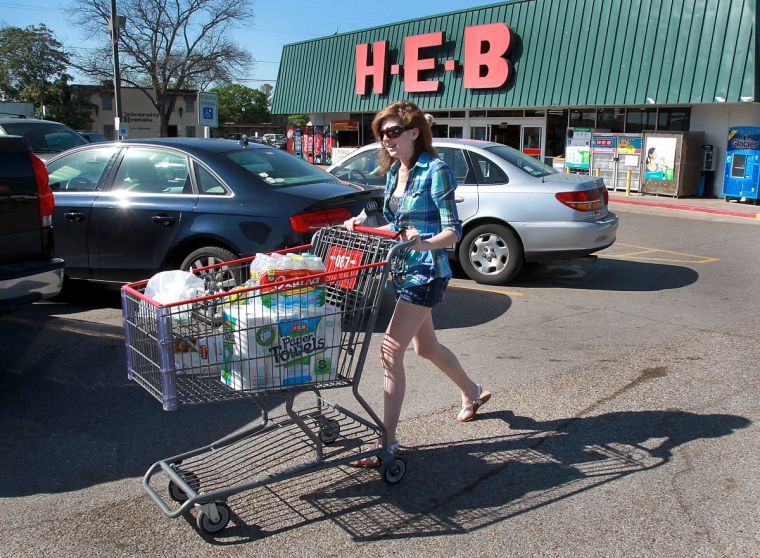 Well, while the former H-E-B at
S 12th St & Speight Ave
recently got relocated and combined into the new flagship H-E-B plus! at
IH-35 & Valley Mills
...new construction has been
heavily
ramped up around this burgeoning epicenter of
Baylor
college life!
This
prime
real estate just 3 blocks from IH-35 is currently already surrounded by
Terry & Jo's Food for Thought
,
The Dancing Bear Pub
,
The House of Healing Therapeutic Massage
,
Scruffy Murphy's
,
Shorty's Pizza Shack
,
Melanie's Home Decor and Boutique
and
Valero
...
And
in addition
, they are also close to completing a new
257-unit
, luxury apartment complex called
The View
and another student house called
The Verandas On Speight
right nearby.
So, who is going to snatch this smoking new hotspot up???
Maybe
Half Price Books
, perhaps? It would be hard to imagine a more perfect fit for a used media & bookstore, than right smack in the nucleus of dense student housing & activity!!
Talk about one massive, synergistic whirlpool effect within a walkable, target-rich, residential/commercial base!!
A student could literally spend a leisurely morning browsing through
Half Price Books
, read some purchased books over lunch at
Food for Thought
, get a massage at
House of Healing
, grab dinner at
Shorty's Pizza Shack
, chill at
Dancing Bear
and then end the night at
Scruffy Murphy's
...before stumbling home to bed! And all basically within a convenient block radius! BP